Posted on
The Omni Homestead Resort Plans to Restore and Reopen the Warm Springs Pool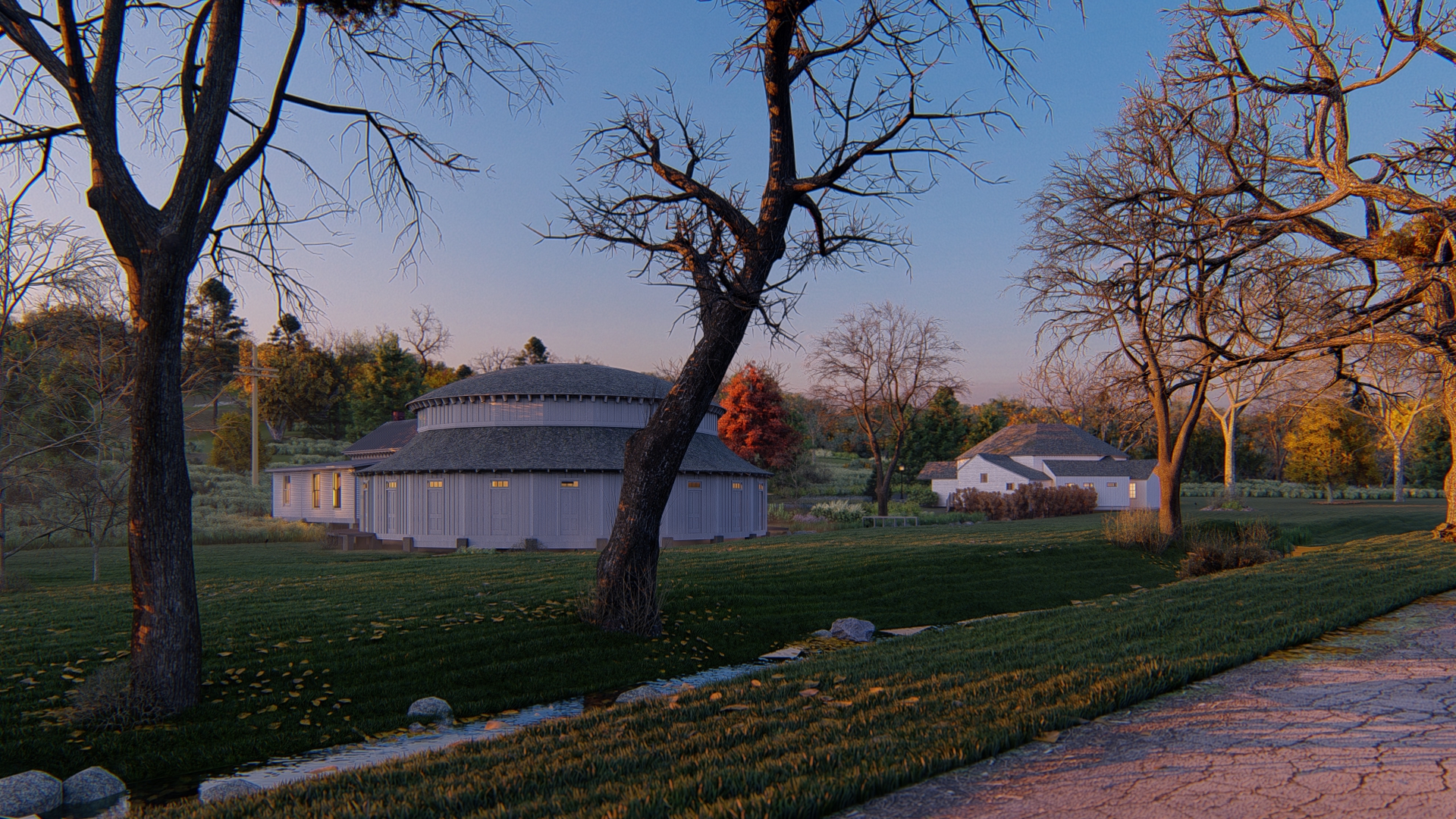 After being put on hold last year, we are excited to announce the restoration of the historic Warm Springs Pools. Not only will construction resume this year, but Omni is restoring the historic name Warm Springs Pools to what was known in the late twentieth century as the Jefferson Pools. It is an honor to be a part of the design team for this "board by board" project as we carefully repair and improve the buildings while preserving the character and traditions of the Pools. The rehabilitation would not be possible without the guidance from our close partnership with the Department of Historic Resources. We would also like to thank the Bath Houses Advisory Board for all of the groundwork they have done to get us to this point.
"We are very excited to get this project back on track and to once again have them known as the Warm Springs Pools. Jay (Hugo), Ed (Pillsbury) and the associates at 3North have done an incredible job of planning this project in a way that not only allows us to reopen the Pools but that maintains the character of these historic landmarks. We have great respect for what the Pools represent to this community and feel it is only right that we return to their original name."

– Mark Spadoni, Managing Director of The Omni Homestead Resort
Read more here.