Posted on
Ed Pillsbury and Katie Harrigan Promoted to Firm Principals
3North is pleased to announce the promotion of senior architects Katie Harrigan and Ed Pillsbury to firm principals. Alongside their many firm-wide contributions, Ed and Katie provide dynamic shared leadership of 3North's growing commercial studio.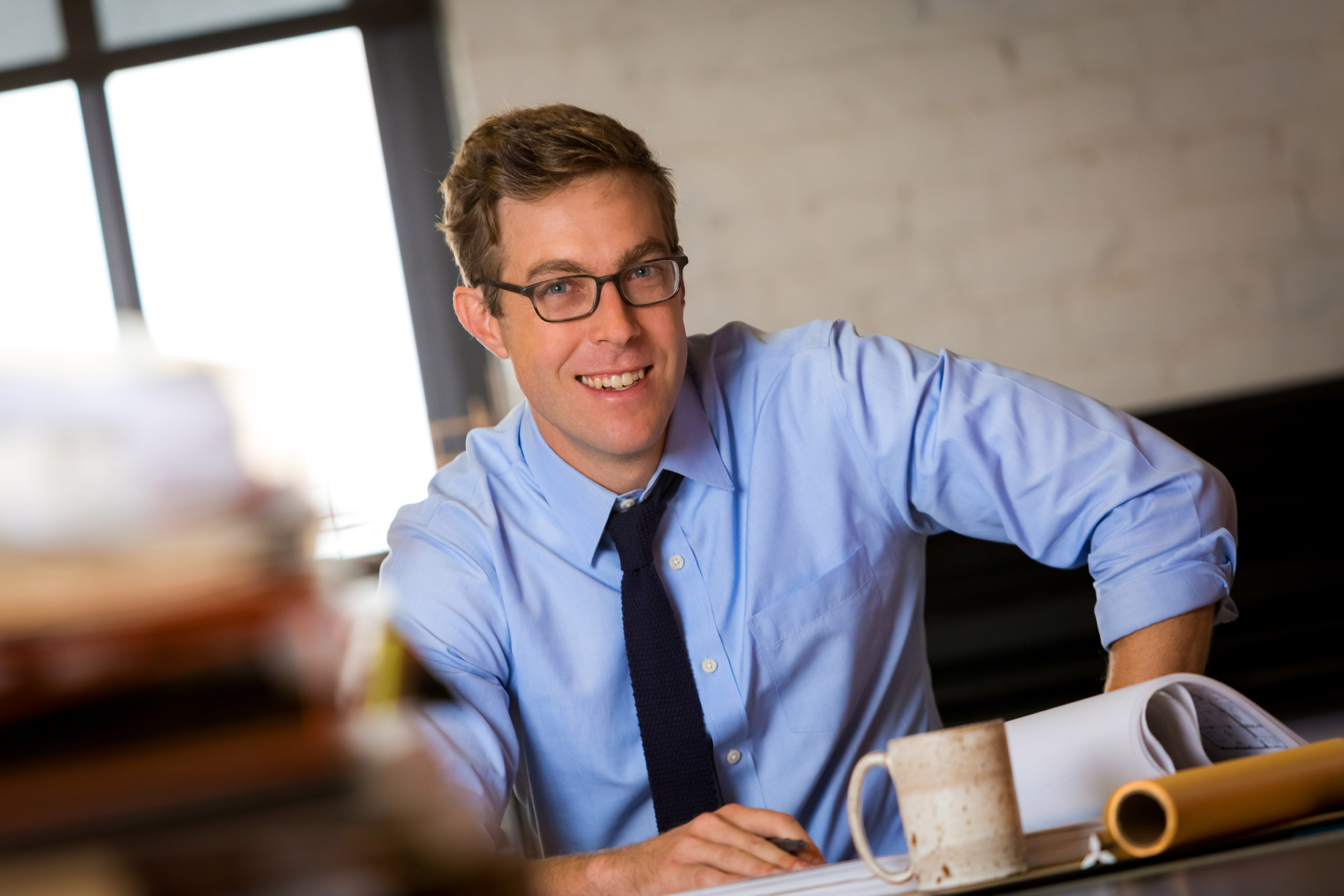 Having practiced for 18+ years, Ed leads 3North's cultural practice, which includes remarkable clients ranging from the Richmond Ballet to Lewis Ginter Botanical Garden, the American Civil War Museum, and the James River Association. Ed thrives on unique project opportunities, and his design-focused leadership extends to other diverse project types ranging from academic to hospitality and specialty commercial commissions.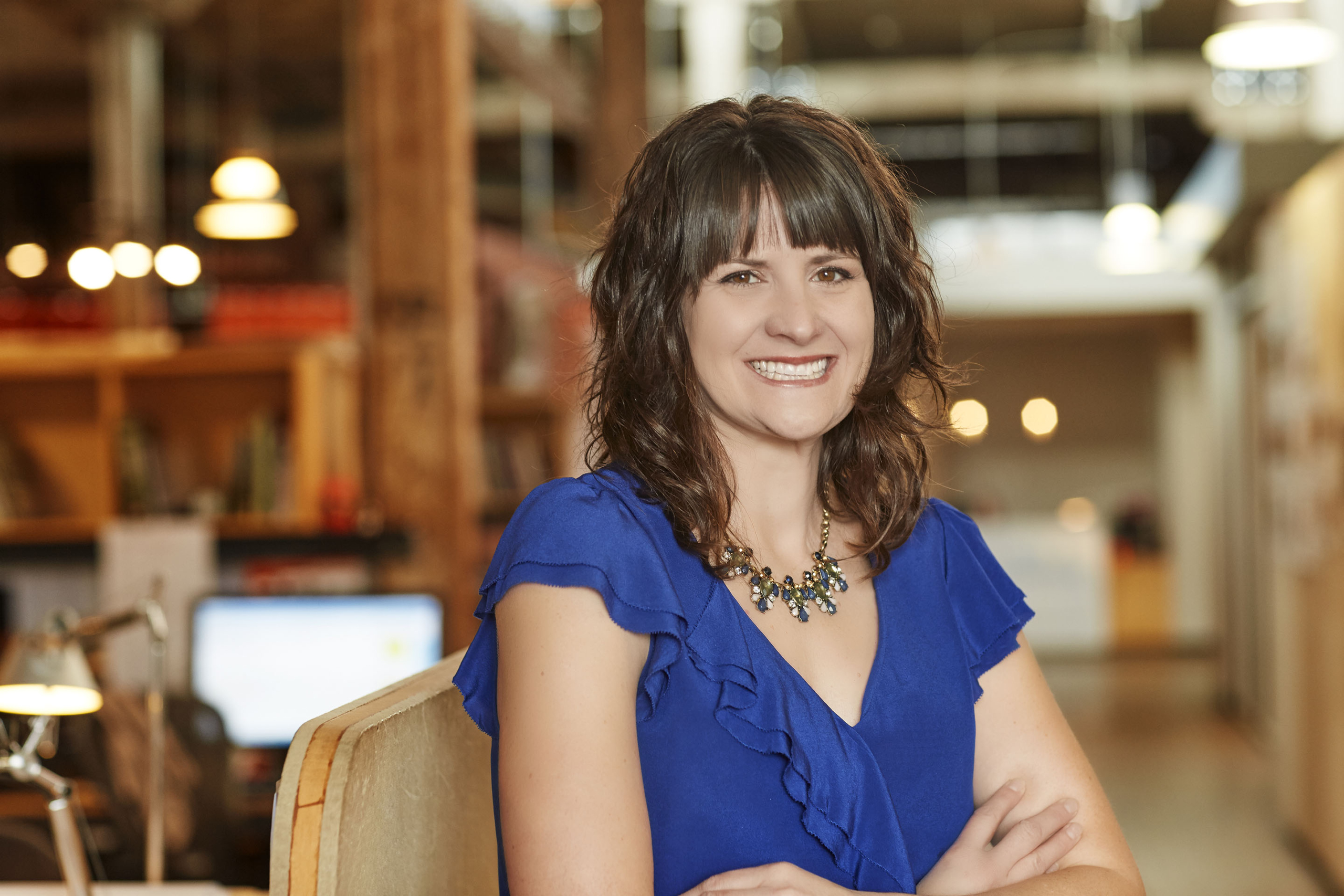 Katie's 20+ years of experience has included a strong focus on the architecture and placemaking of unique multifamily and urban mixed-use projects. Within those areas, Katie's leadership has included award-winning Richmond projects such as Manchester's City View Marketplace, and her work has now expanded 3North's range to include multifamily commissions across the southeast. Katie also represents 3North well in the broader community including her role as chair of the ULI Virginia's Women's Leadership Initiative (WLI) Committee.
Please join us in congratulating Katie and Ed on their well-deserved promotions. Here's to them both – and to an exciting next chapter in the leadership of 3North!