On the Boards
On the Boards: James River Center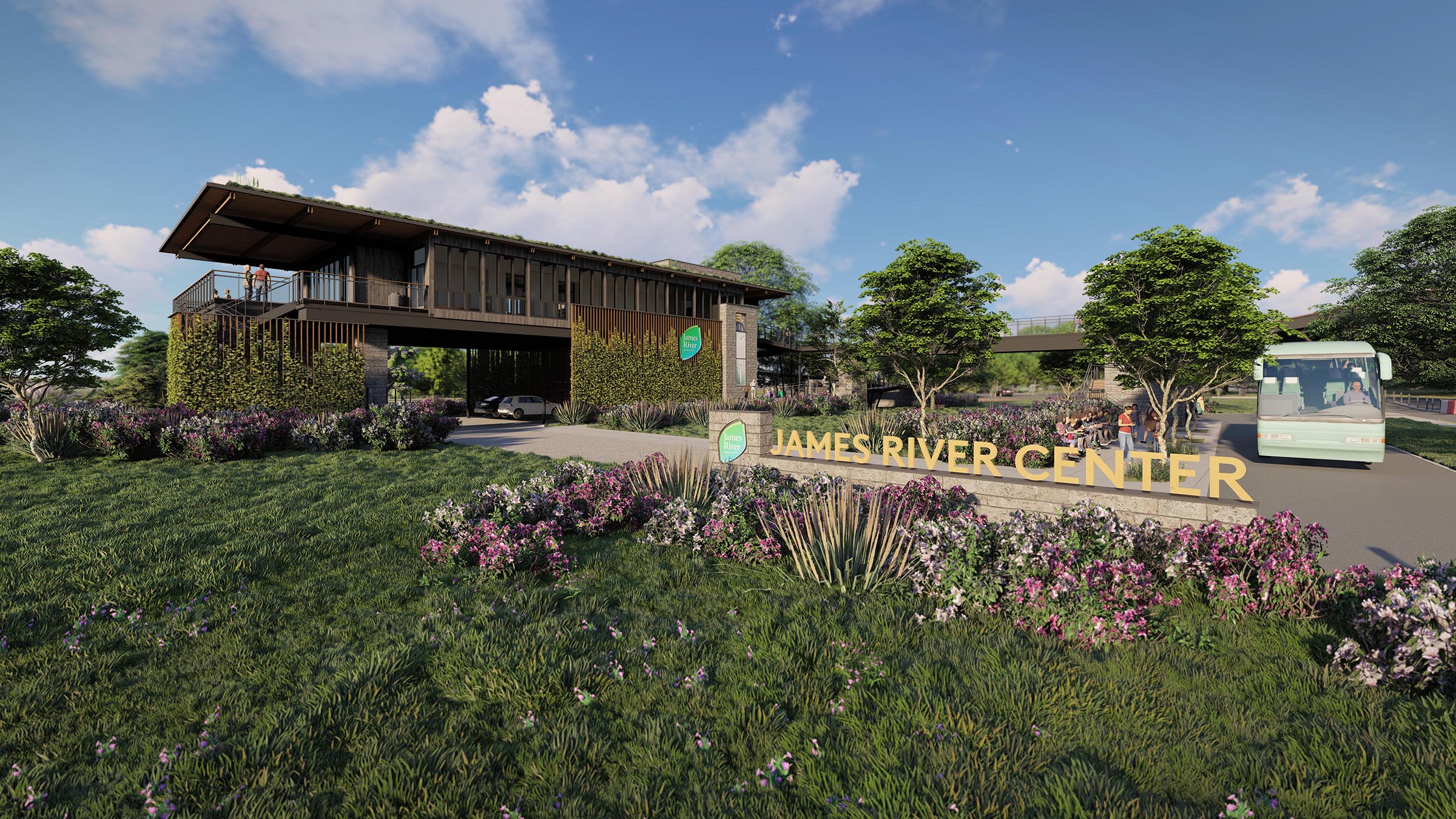 The James River Association announced this week that they intend to purchase land along Richmond's riverfront with plans to construct a new river education center. The project site, located east of downtown, is conveniently situated between Great Shiplock Park and Chapel Island below the James River's fall line allowing for unrestricted water access from Richmond to the Chesapeake Bay and Atlantic Ocean beyond.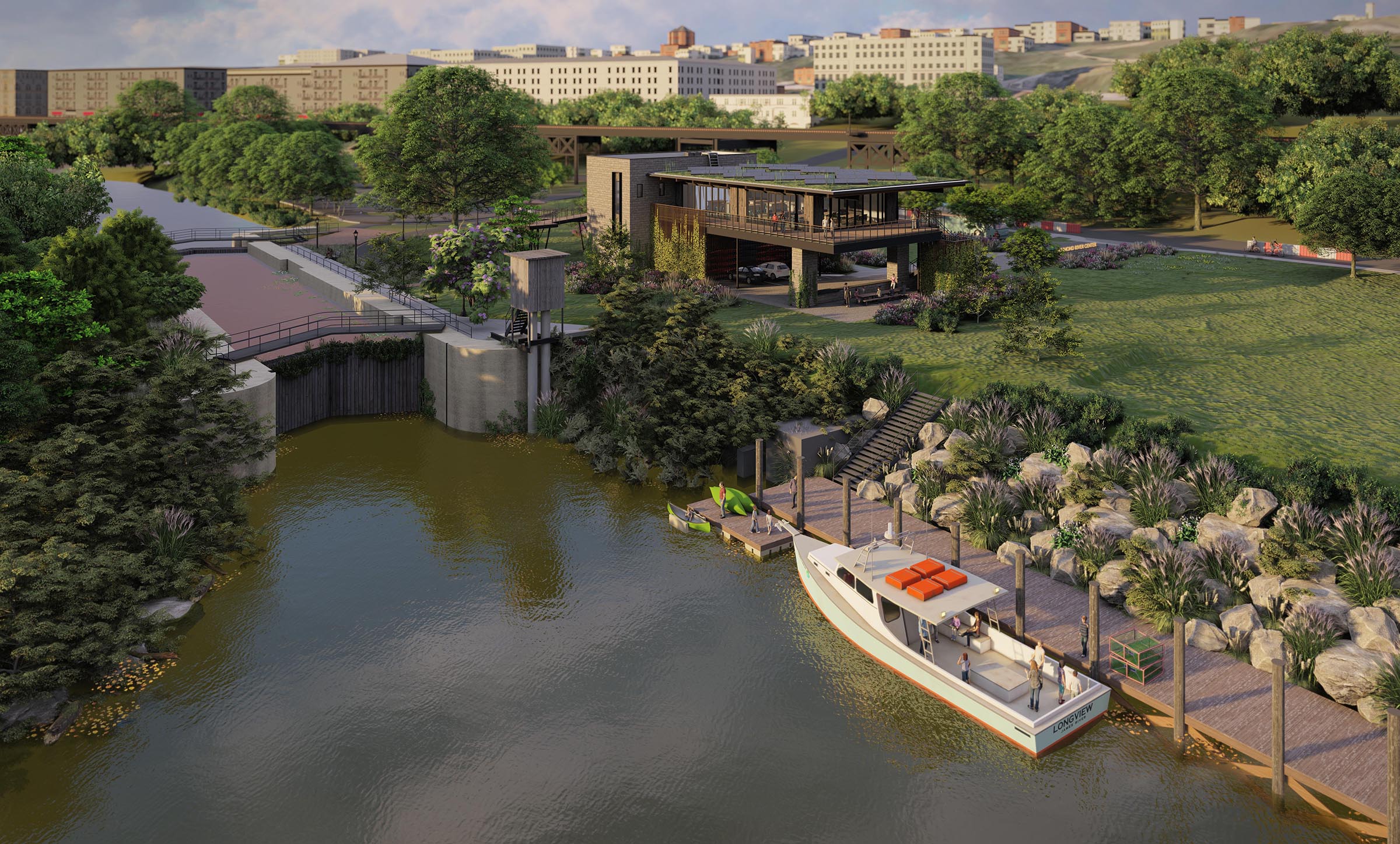 The new river center will include 3,500 sf of interior area and an additional 1,500 sf of exterior covered deck for outdoor activities. Additionally, there will be two education spaces to host approximately 60 students in year-round programs. Positioned above the 100-year flood elevation, this new facility will comply with both the City of Richmond Floodplain Ordinance and the Virginia Flood Risk Management Standard while occupying a prominent riverfront site along Dock Street. This unique location offers many advantages such as a convenient connection to central Richmond, sheltered water for paddlecraft programs, and, with its proximity to an existing dock, the opportunity to conduct "floating classroom" events allowing students to engage in an "at one with nature" educational experience.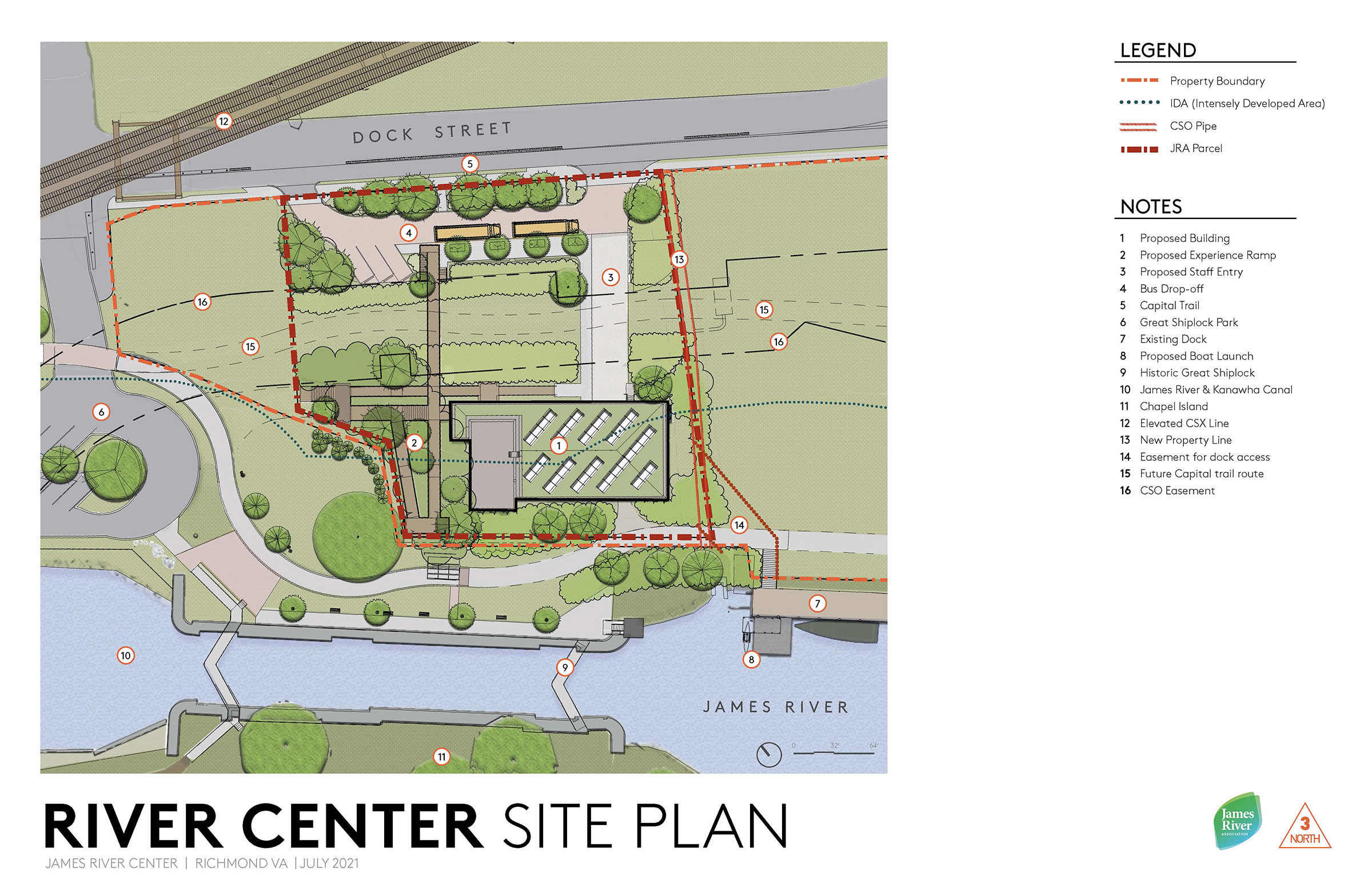 3North has been working with the JRA from program development and site selection up through the design of the proposed building and site improvements which will soon begin construction. Please stay tuned as this project emerges from the ground and please support the important partners who have brought this dream to fruition: the James River Association, the Capital Region Land Conservancy, and The Conservation Fund.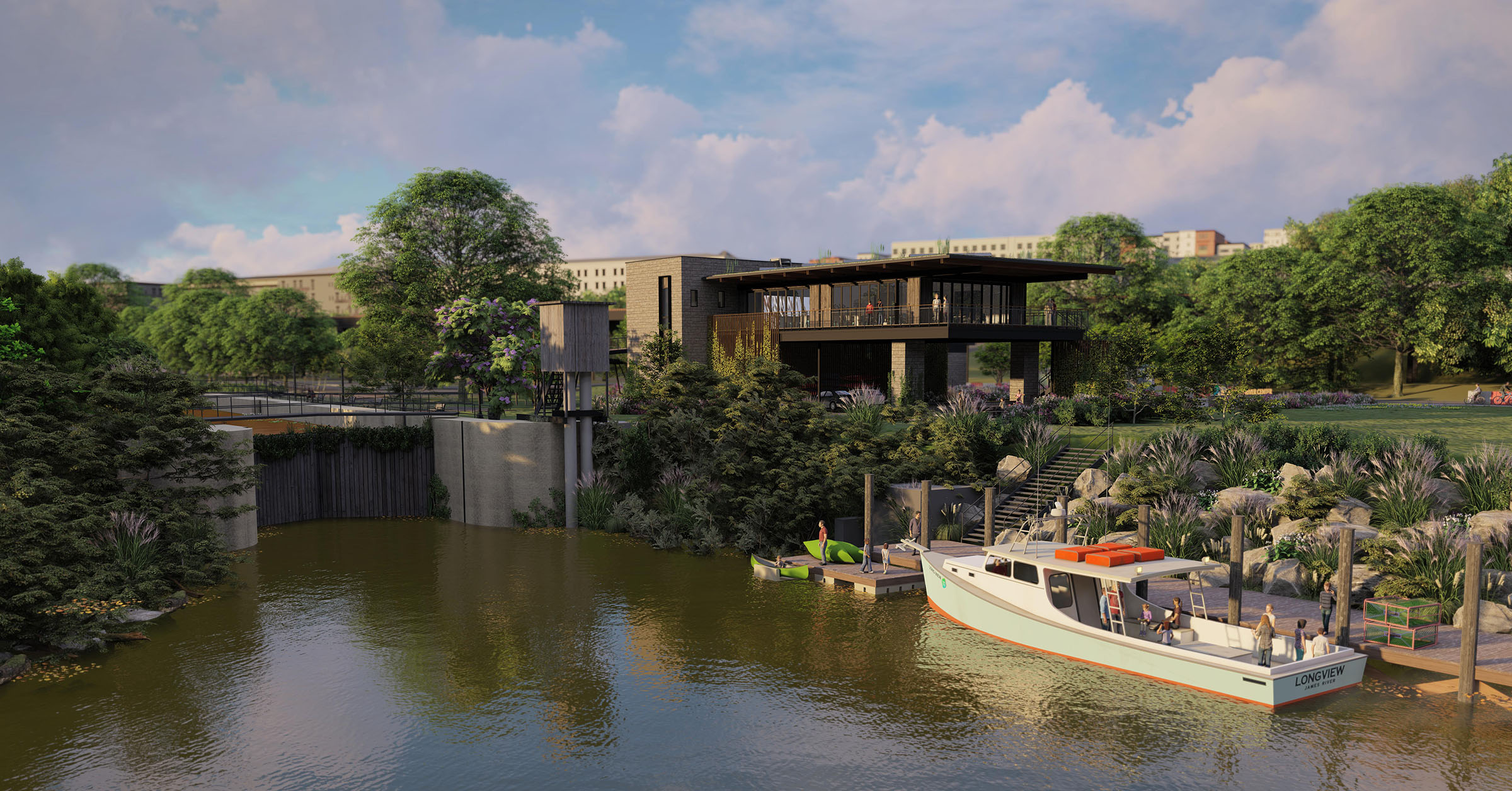 Read more here.