Firm news
3North announces publication of its first book – a monograph featuring 20 years of distinctive home designs.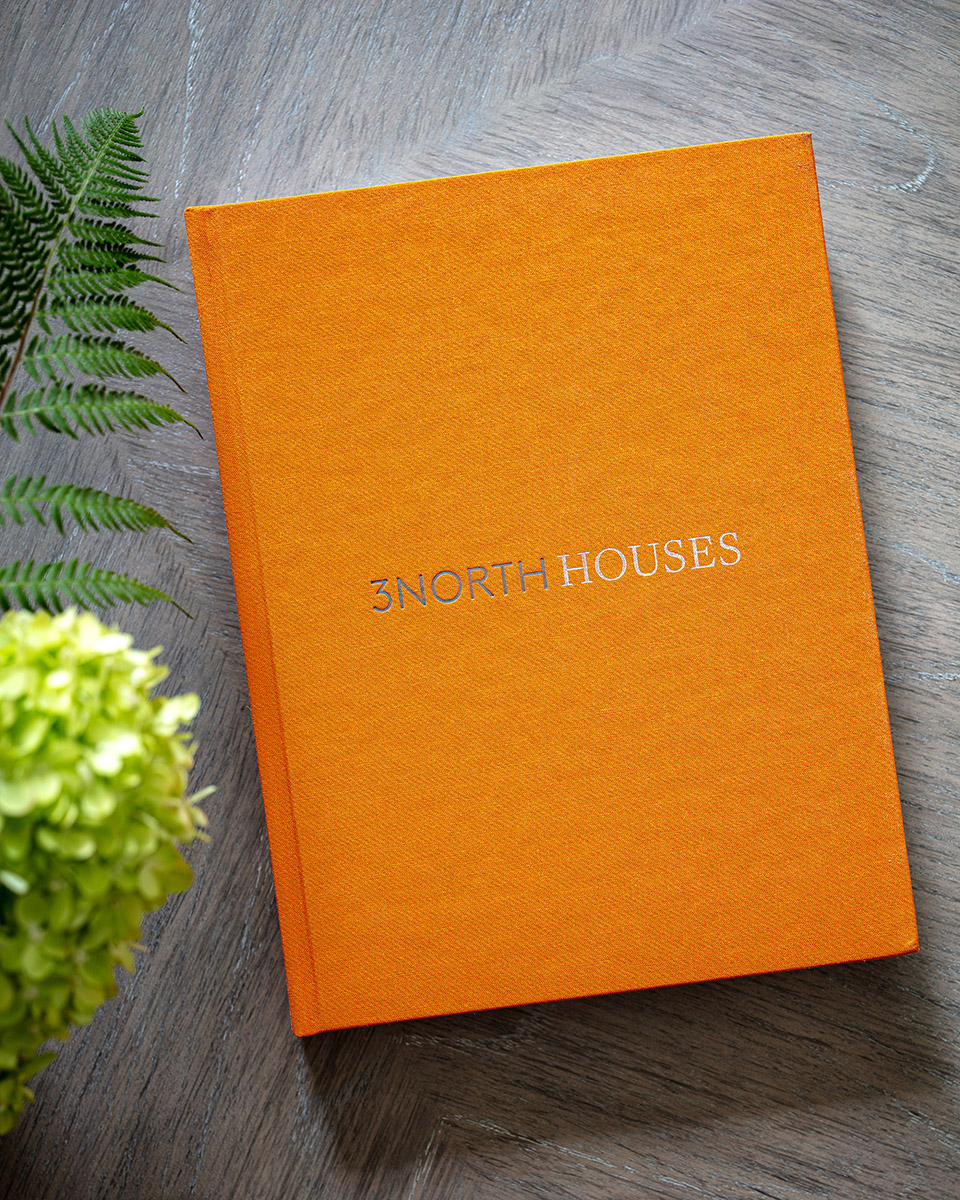 As we approached our twentieth anniversary, we thought it fitting to mark the occasion by celebrating a collection of important residential projects, and 3North Houses was born.
There are few experiences more personal than finding a home. It is an intimate process – one in which we reveal our aspirations and expectations for comfort, security, connection to community, and expression of self. In response, we hope to find a place that feels just right – that meets our needs in both tangible and intangible ways. At 3North, we take great pride in helping our clients navigate the often overwhelming process of building or renovating a home. We understand that your home is much more than just four walls and a roof; it's your sanctuary, your refuge from the outside world. That's why we approach every project with the utmost care and attention to detail, working closely with our clients every step of the way to ensure that their vision becomes a reality.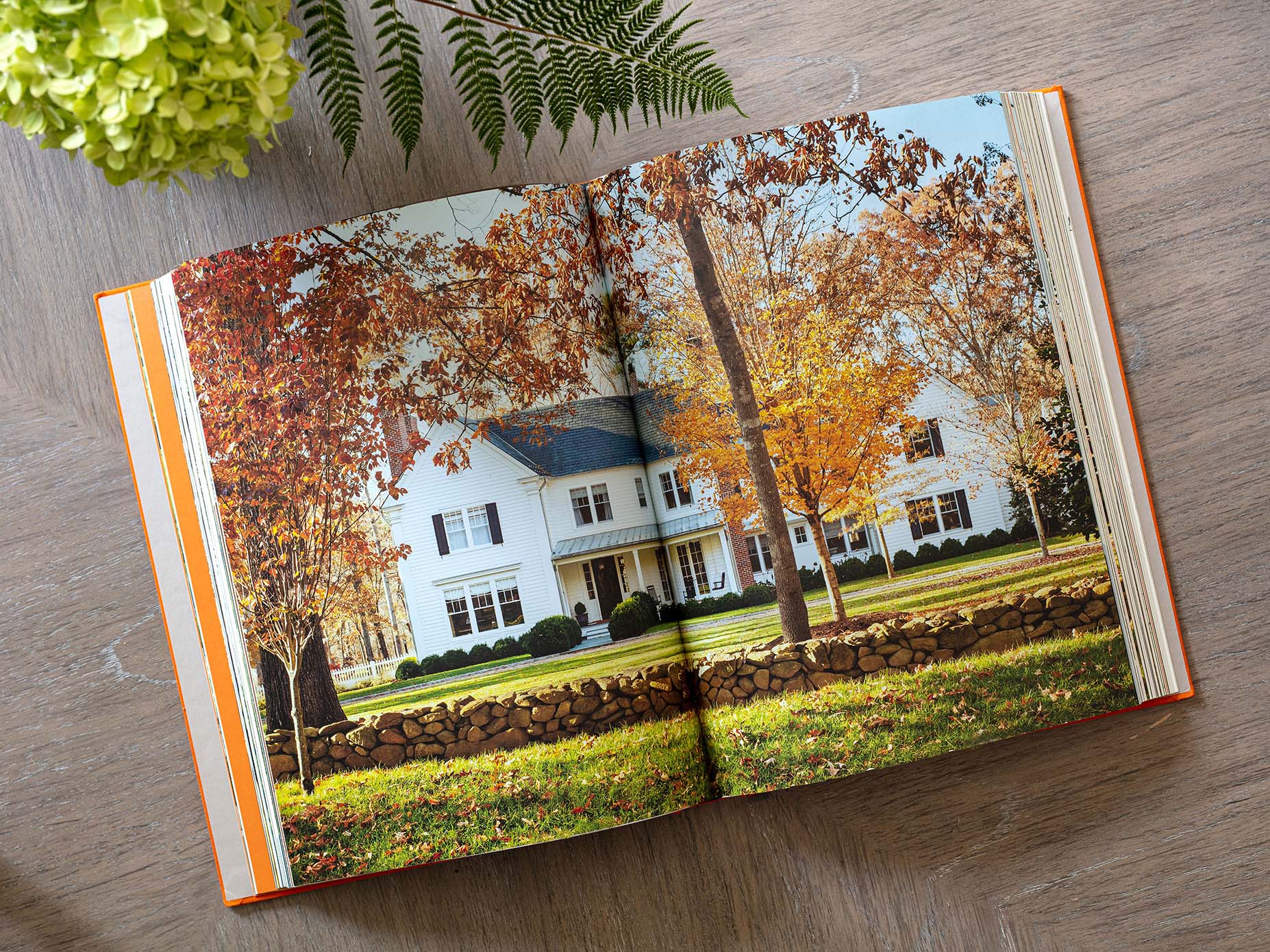 "Throughout our practice at 3North, homes have always occupied a special place. There is a directness about them – their scale, their detail, and most importantly, the personal relationships that surround their design and construction. 3North's portfolio spans a remarkable range of project types, from historic resorts and museums to parks and campus plans, but is the relationships that start with homes that seem to be the root of them all." – Jay Hugo, Founder and Managing Principal
Please email [email protected] to inquire about our book.