3north Journal
3North Cross-Continental Design Experience 2018
Taking part in the 3North Cross-Continental Design Experience, architects Ed Pillsbury and Patrick McMinn were in California recently studying great design around our San Francisco office with principal, Morgan Pierce. Spending time offline, they visited multiple sites around the city to expand their understanding of landscape architecture. Below are some highlights from the trip as they studied the interaction between interior and exterior spaces.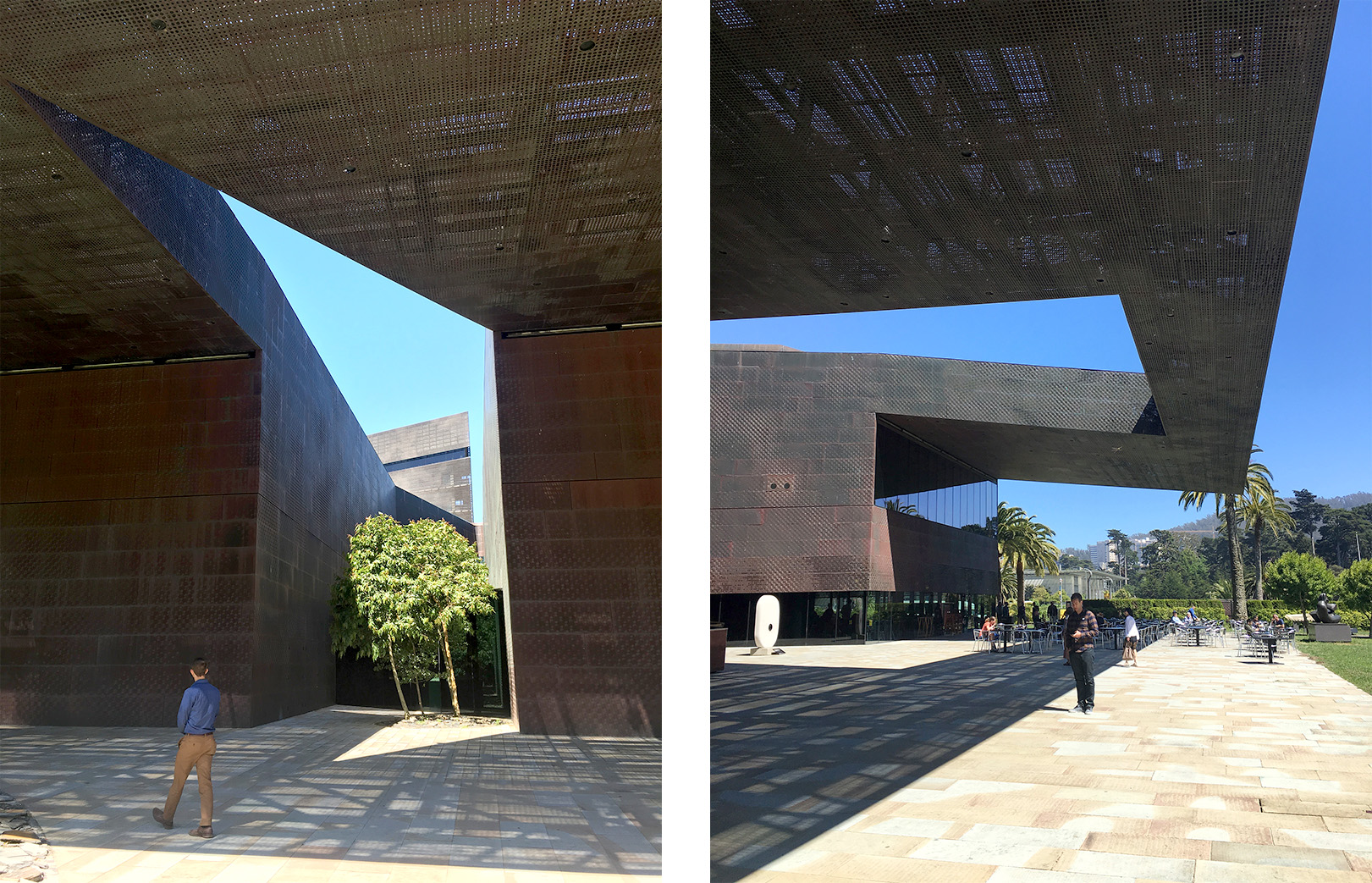 Exploring the museum's outdoor terrace and precipitous perforated copper overhang, designed by Swiss architects Jacques Herzog and Pierre de Meuron in collaboration with Oakland landscape architect Walter Hood. This is located in Golden Gate Park across from the California Academy of Science, designed by Architect Renzo Piano.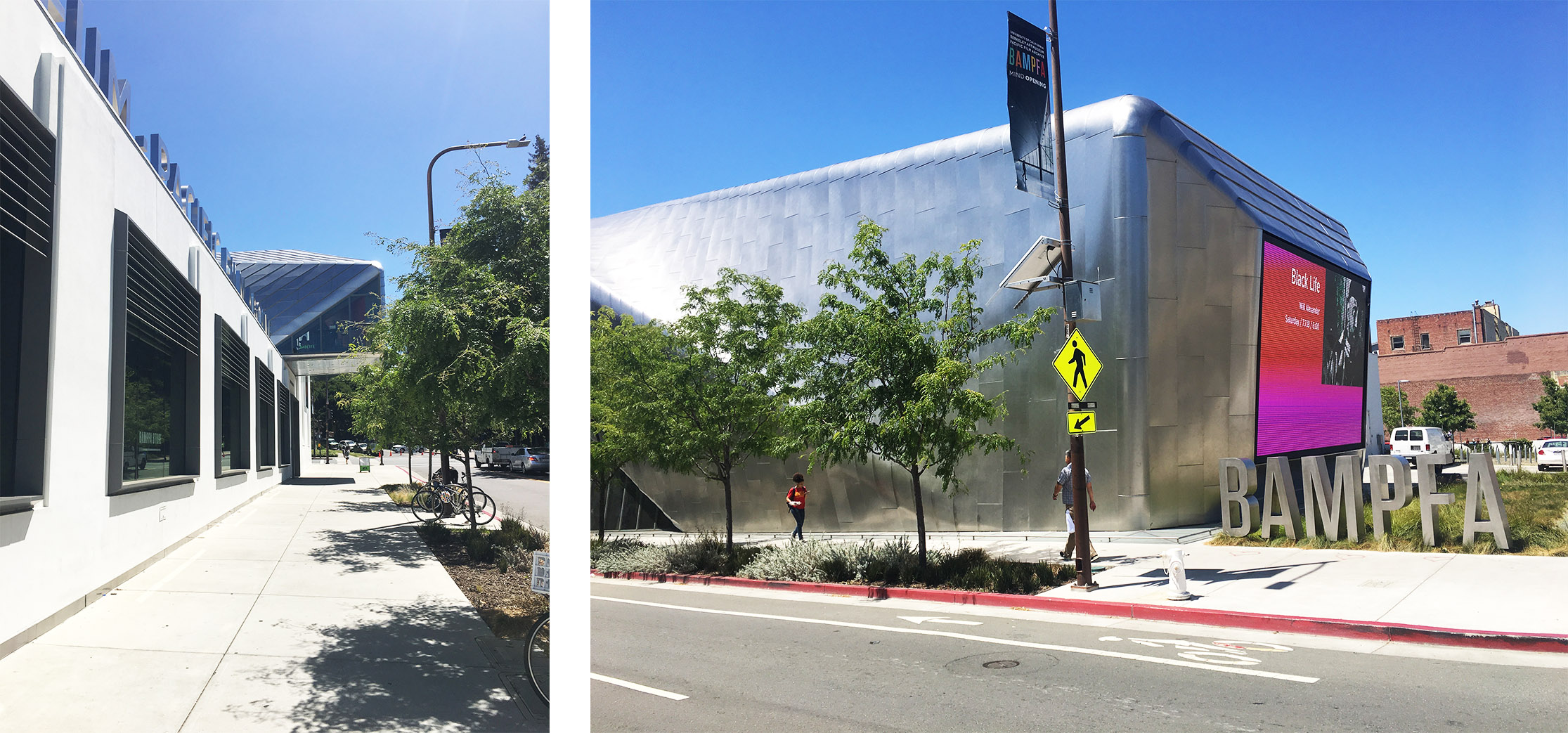 During their walking tour of the East Bay they admired the BAMPFA by New York architects Diller, Scofidio and Renfro. The original 1939 Art Deco structure is embraced by an addition composed of overlapping sheets of stainless steel that recall the streamlined design of the 1930s while hinting abstractly at overlapping strands of film. The outdoor LED screens films and gives glimpses of the museum's collections.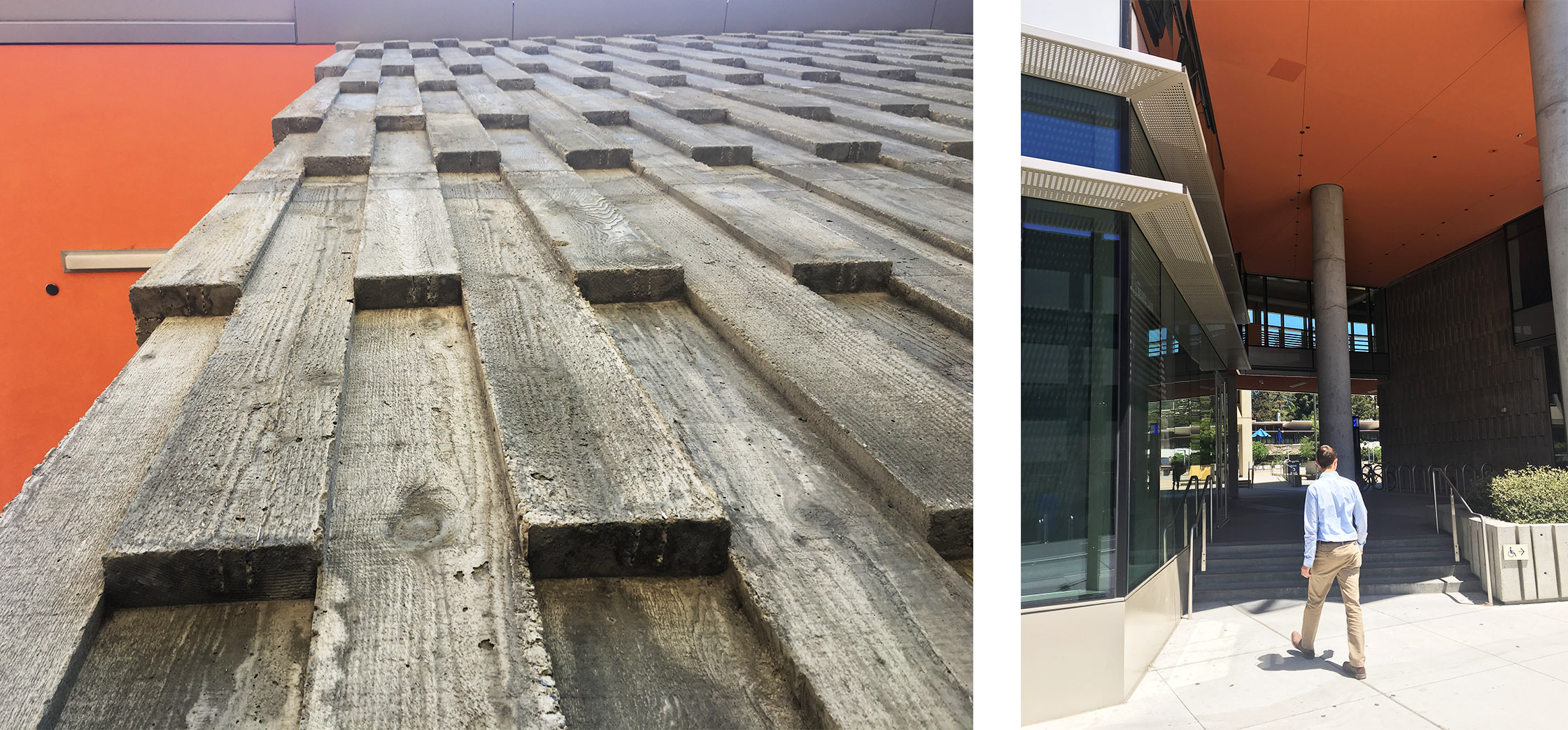 The striking and unique board-formed concrete wall of the LEED Gold building by L.A.'s Moore Ruble Yudell Architects serves as inspiration for our future creative efforts. This building also features a number of areas where pedestrians may pass through its base to an inner plaza – an element we feel has broad applications for 3north's mixed use work.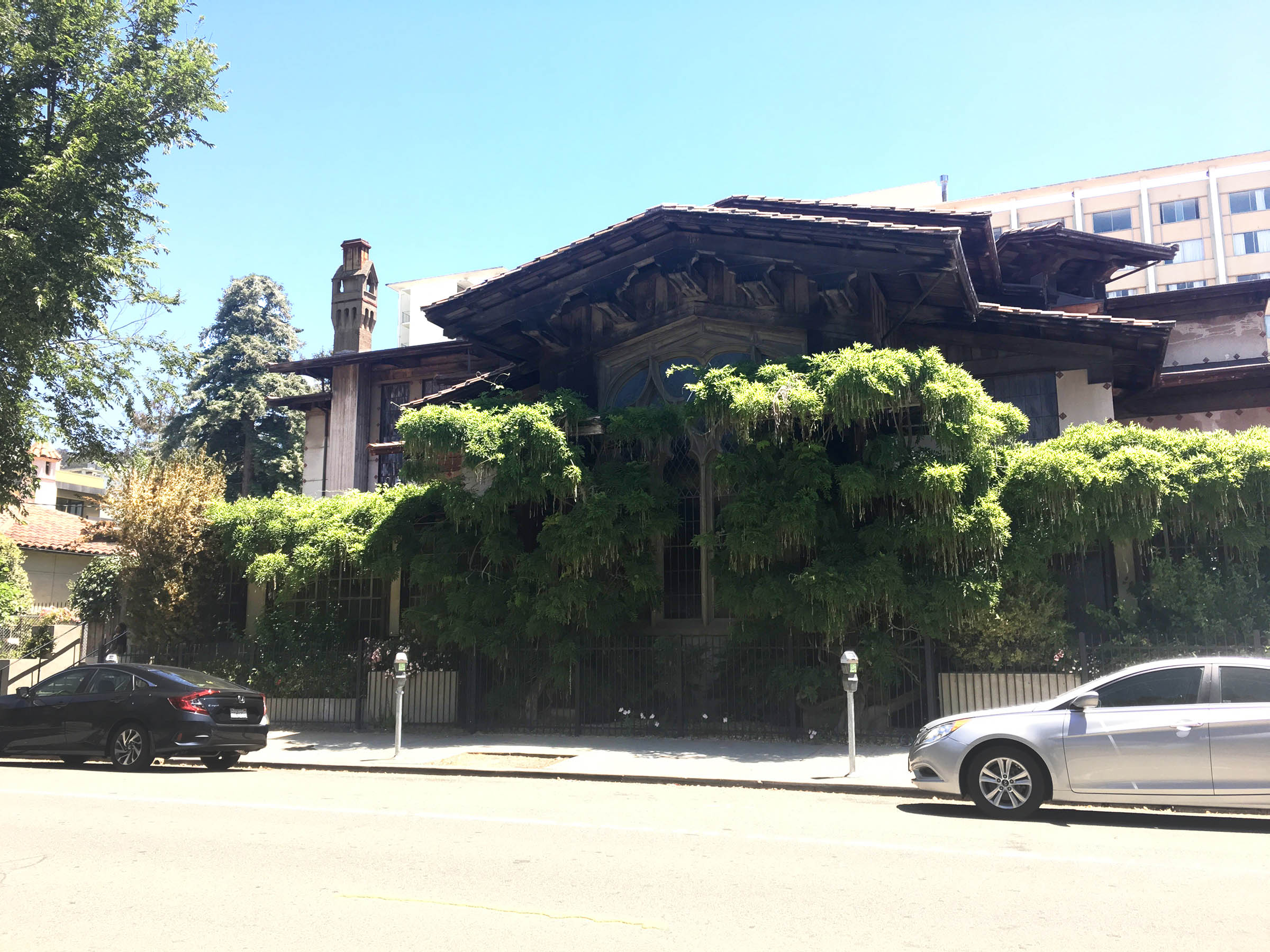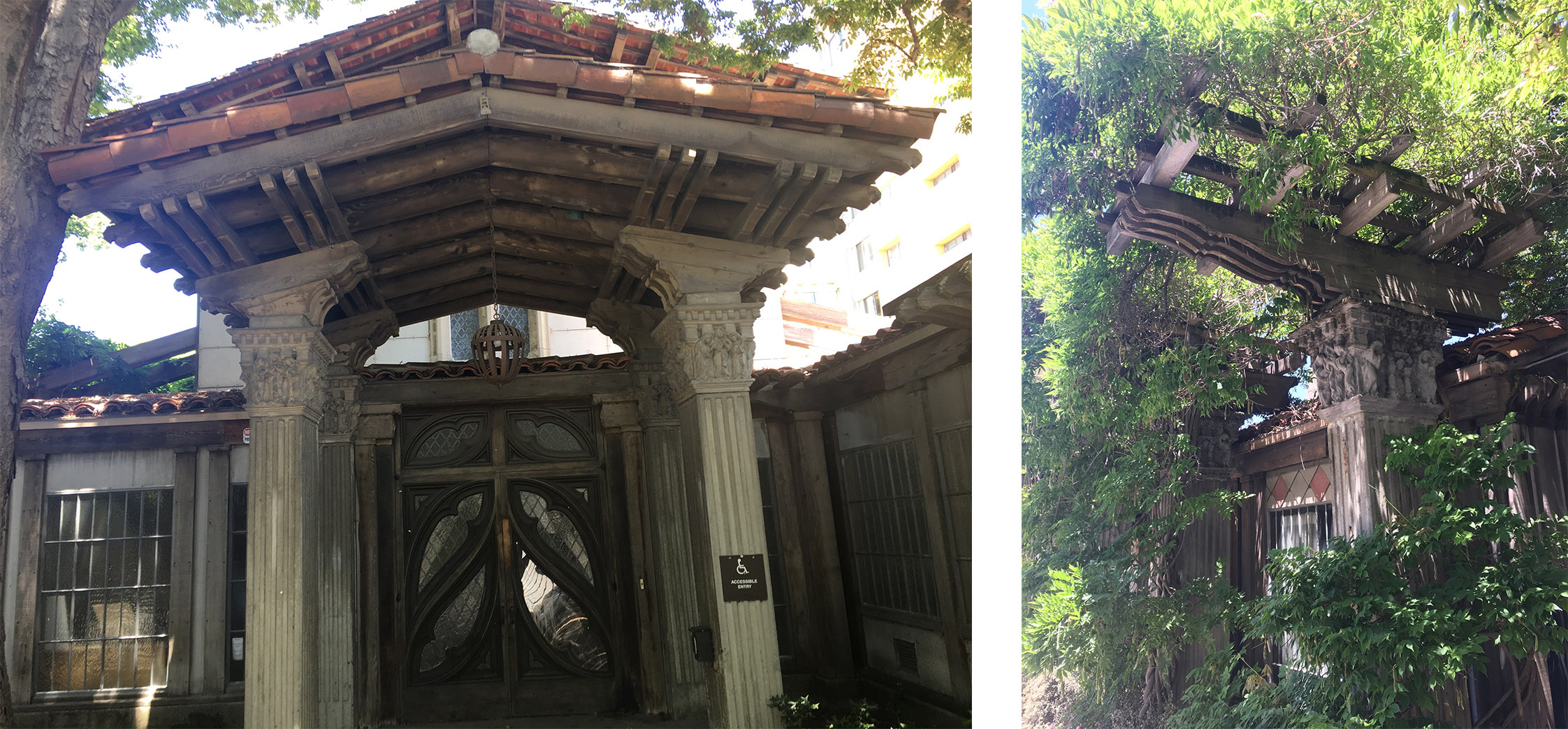 Bernard Maybeck's masterpiece from 1910 is a National Landmark and a Berkeley icon. Its elaborate appearance is deceiving, and while it features ornate cast concrete columns and elaborate Gothic tracery at feature windows, the balance of the building is modestly comprised of repetitive redwood beams and trellis members, factory sash windows, and Transite siding. Its home adjacent to Berkeley's infamous People's Park has necessitated the installation of security fencing, rendering this otherwise welcoming structure an enclosed fortress.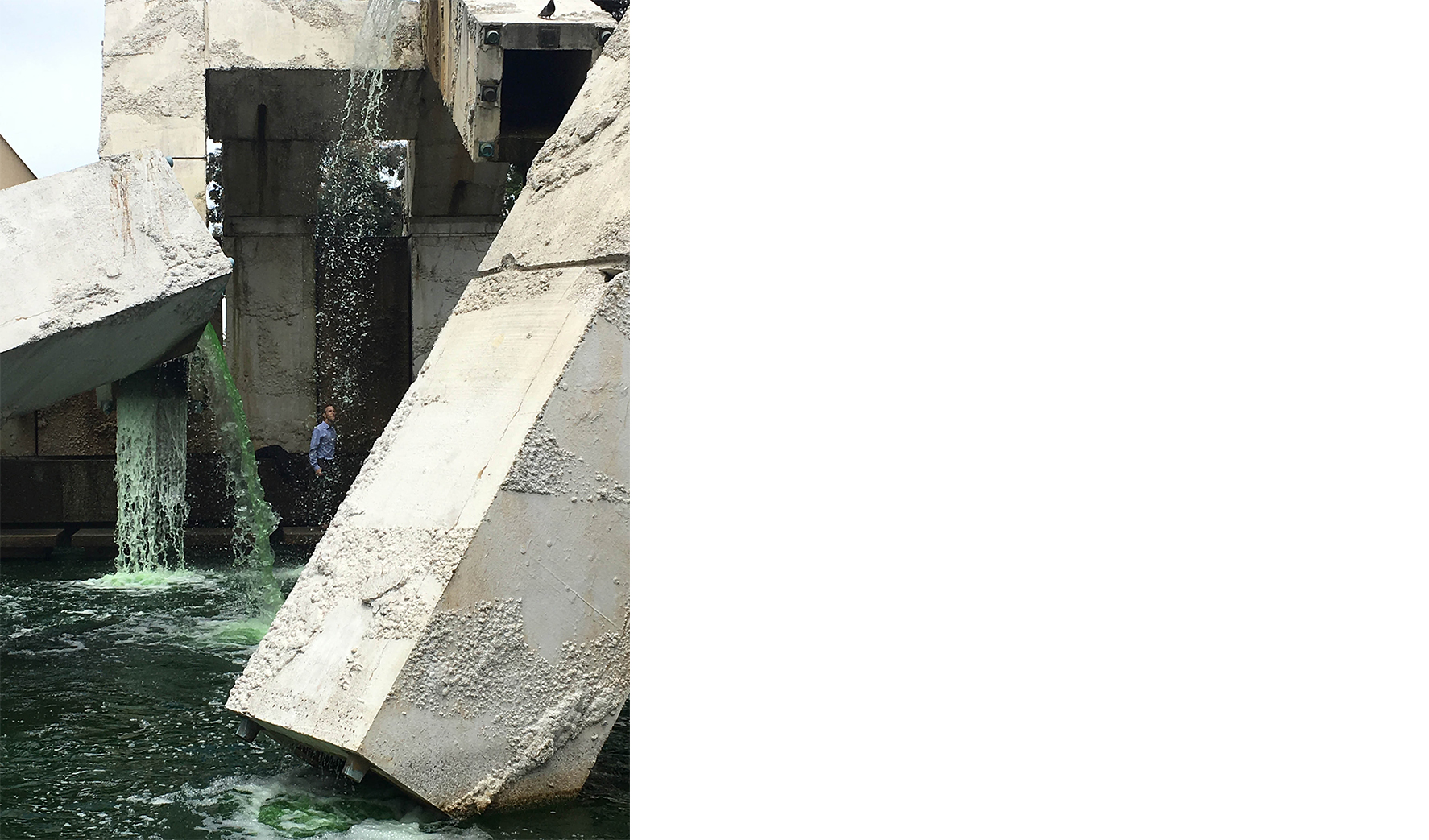 The eastern terminus of Market Street is home to a grand public space by renowned landscape architect, Lawrence Halprin, and features a giant sculptural fountain by Armand Vaillancourt. 3north architect Patrick McMinn traverses the treacherous "stepping stones" while attempting to avoid a soaking from the viridian-tinted water. The frequent site of concerts and other events this plaza also hosts an annual Holiday Ice Skating Rink (not in the fountain).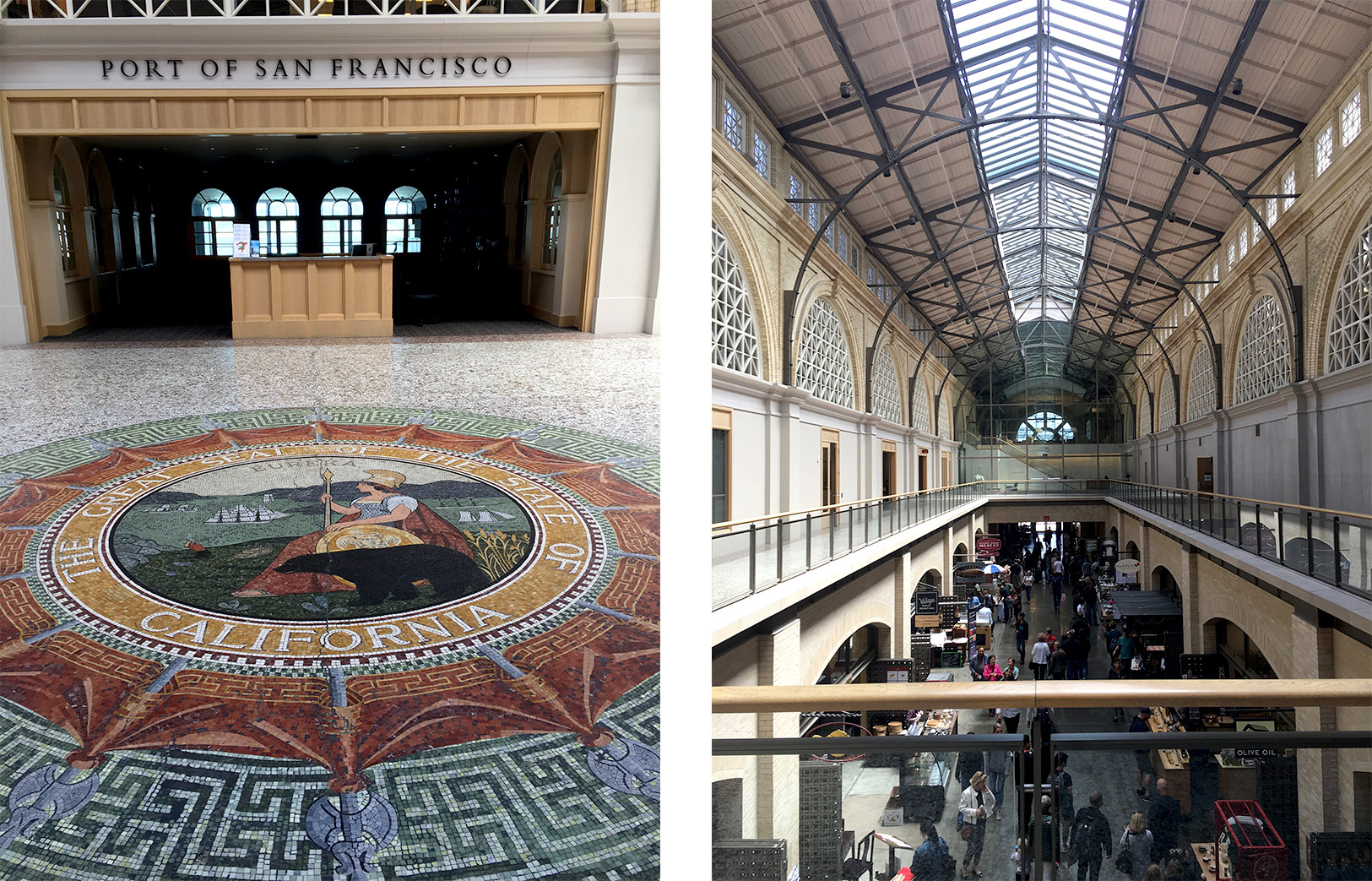 This reinvigorated and restored space reopened to the public following the removal of an elevated freeway that separated this structure and the San Francisco Bay from the rest of the city for 35 years. Now a world-class public food market with Class A Office Space, this icon punctuates the waterfront skyline and serves as a hub for commuters and visitors.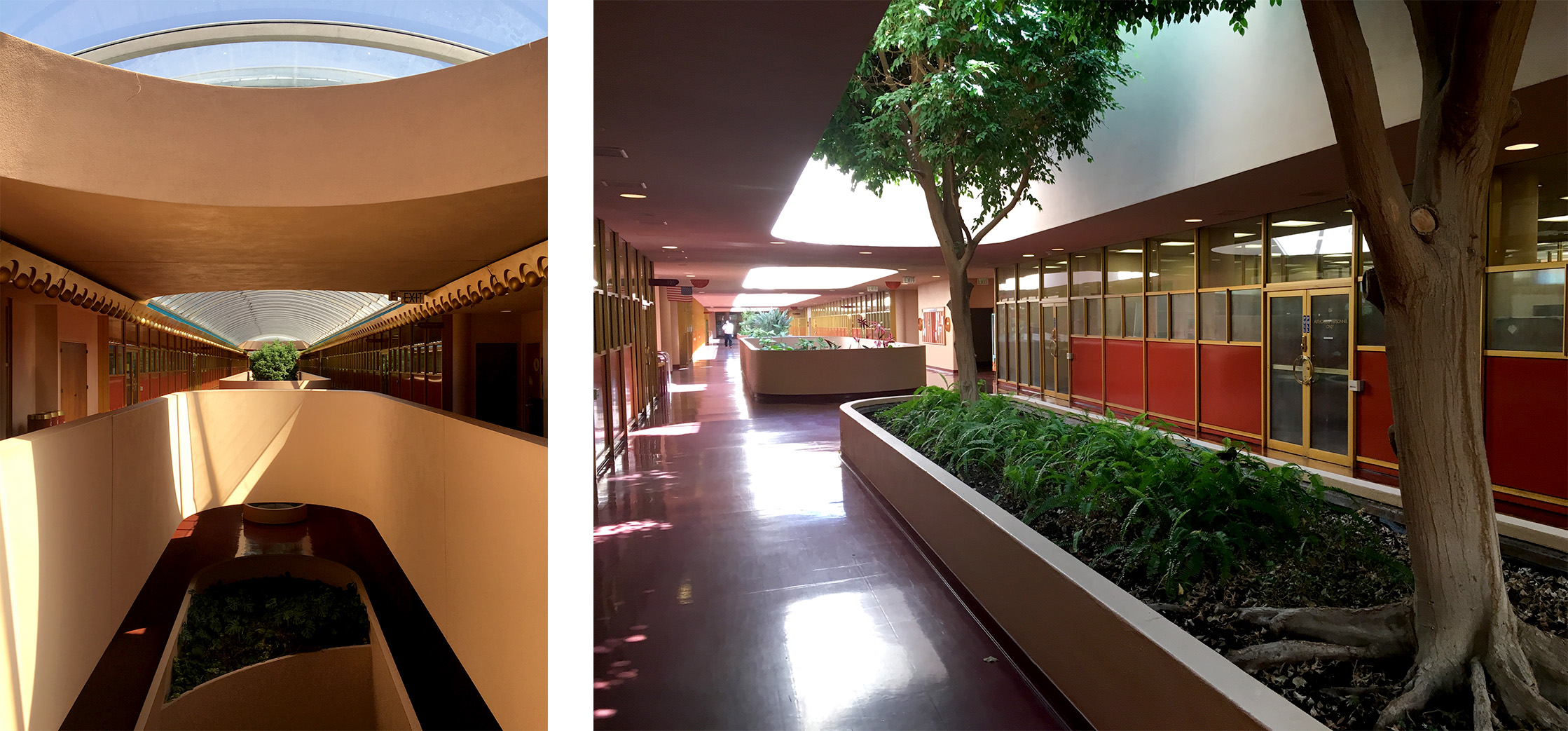 In 1962, this was one of the prolific architect's largest projects and serves as a testament to his skill as a designer and visionary. A National Historic Landmark, this structure still functions as originally conceived and features central atria that are home to a large collection of native plants. It is also where Morgan goes when summoned for Jury Duty…
By principal, Morgan Pierce.